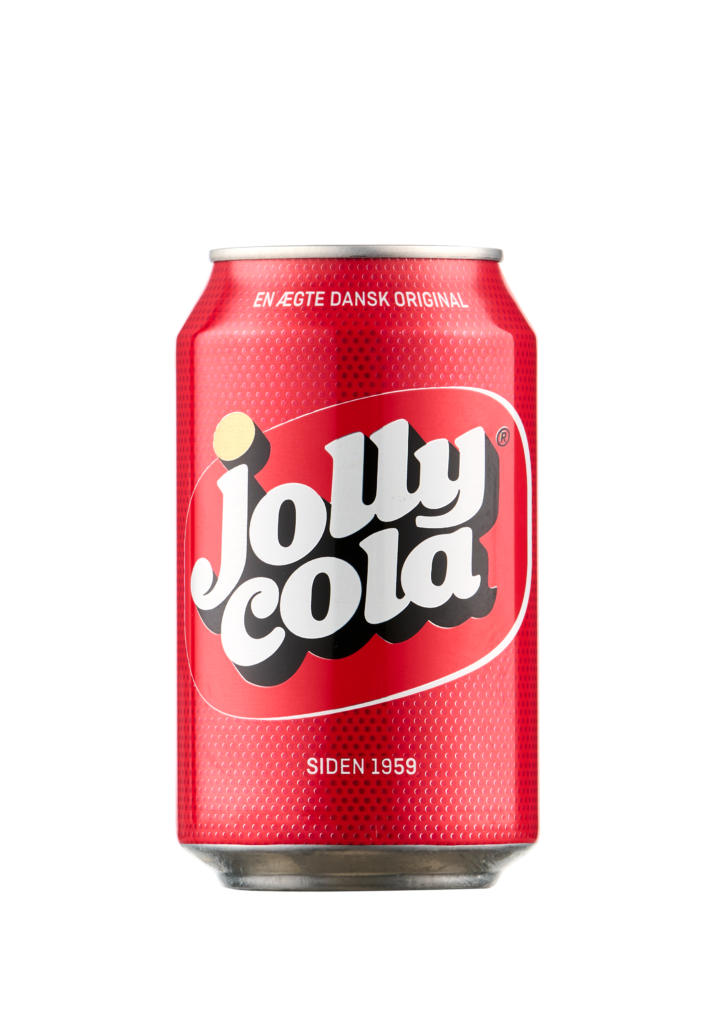 All Denmark's Jolly Cola. With its sweet and well-balanced flavour, this popular soft drink is both well-known and well-liked among Danes. Contains sweetener including aspartame (contains a source of phenylalanine).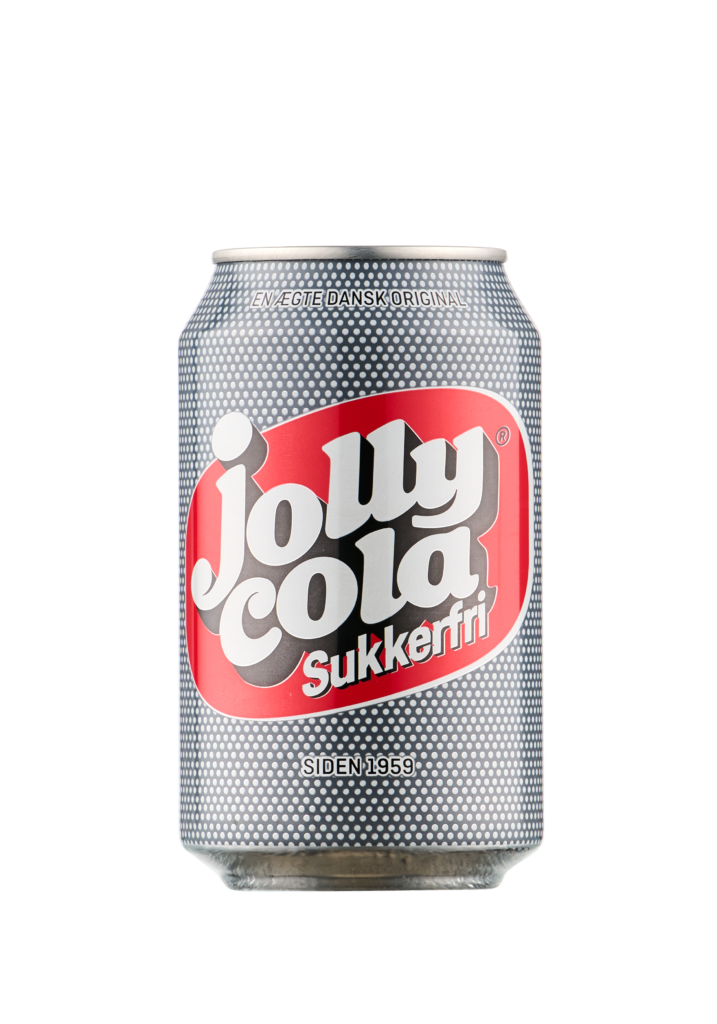 Jolly Cola Sukkerfri (sugar free) a low-calorie soft drink that is exquisitely well balanced in taste. Jolly Cola Sukkerfri is, without a doubt, one of the very best and most tasty colas in the market. Contains artificial sweetener…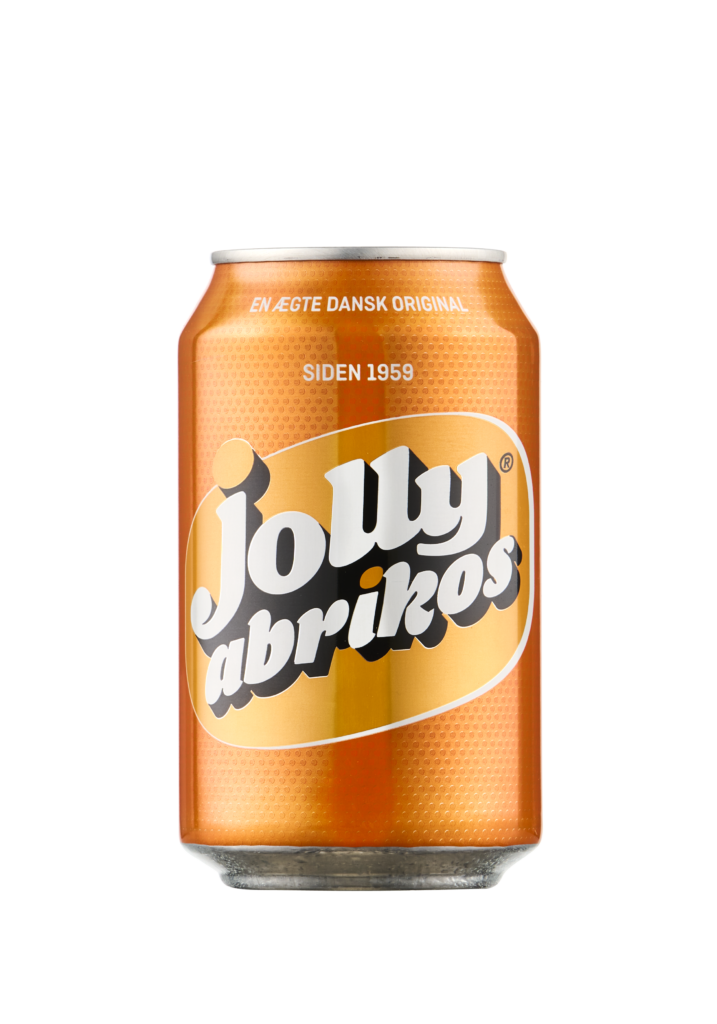 Jolly Apricot is a fresh and delicious soft drink in the Jolly-family with a taste of abricose. We have made this soft drink the way, we think it is supposed to be.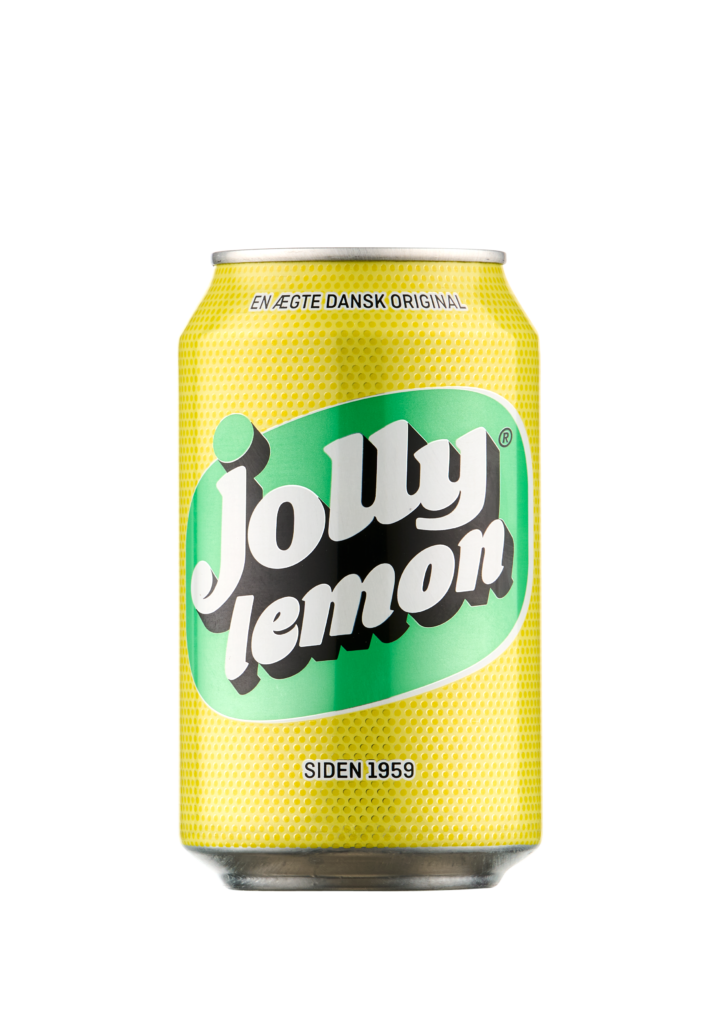 Jolly Lemon is a refreshing and tasteful soft drink with taste of fresh lemon with a perfect balance between sweetness and sourness.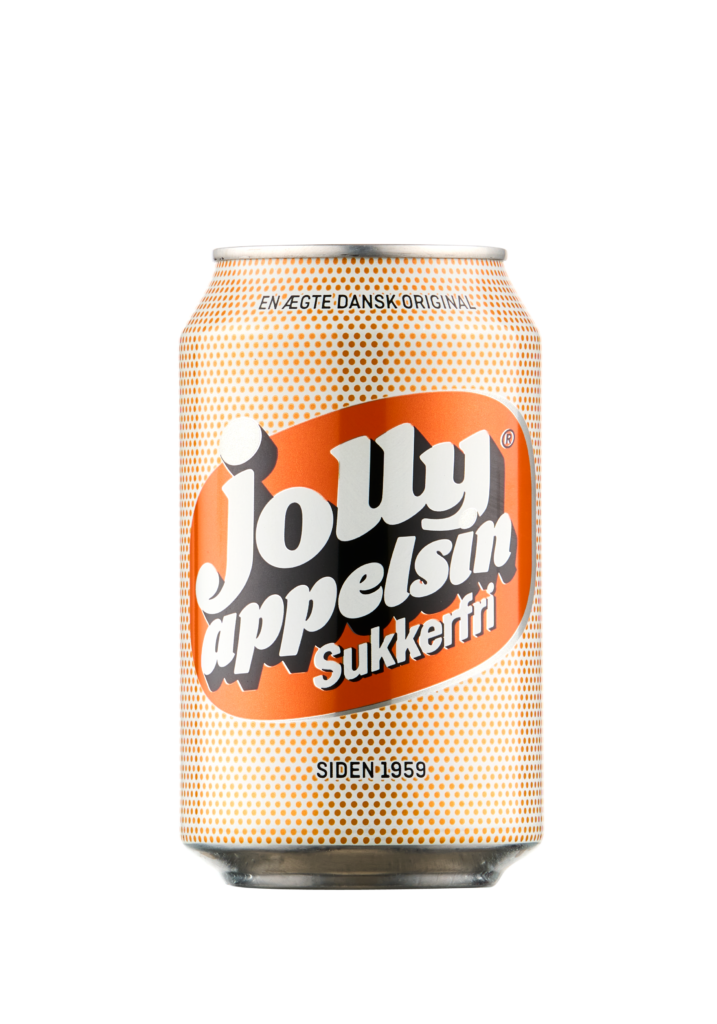 Jolly Appelsin Sukkerfri (orange light) has a very high content of fruit juice. It is one of the tastiest soft drinks with orange in the market. A refreshing and tasty experience. Contains artificial sweetener including aspartam (contains a…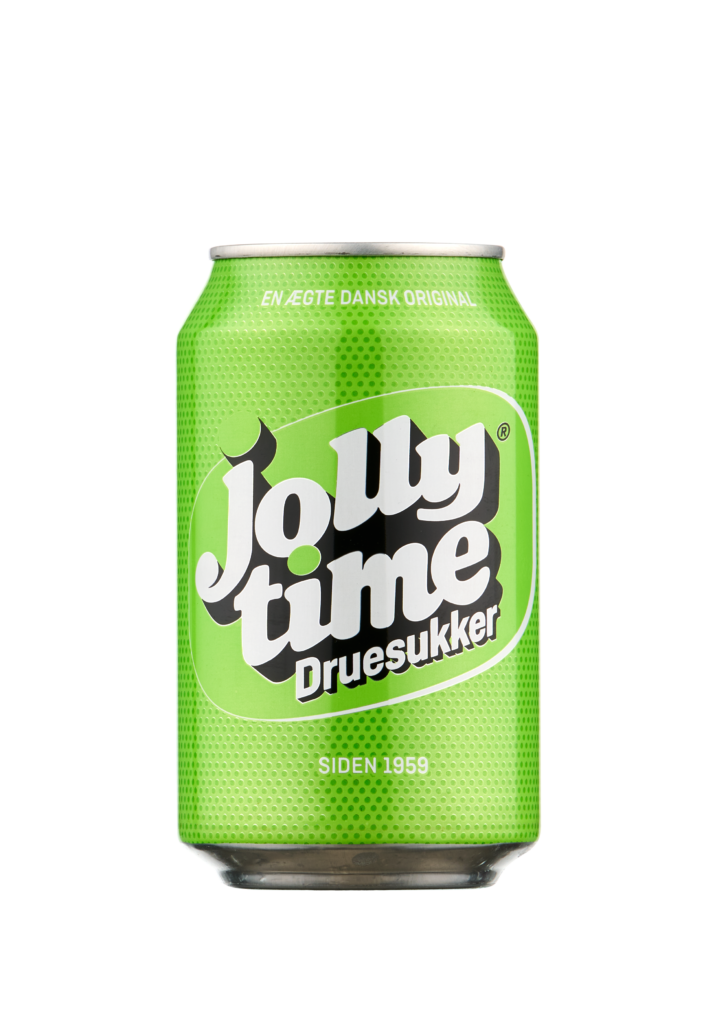 Jolly Time is the well-known, classic and refreshing boost of energy. Jolly Time has a fresh flavour of citrus, lime and grape sugar.