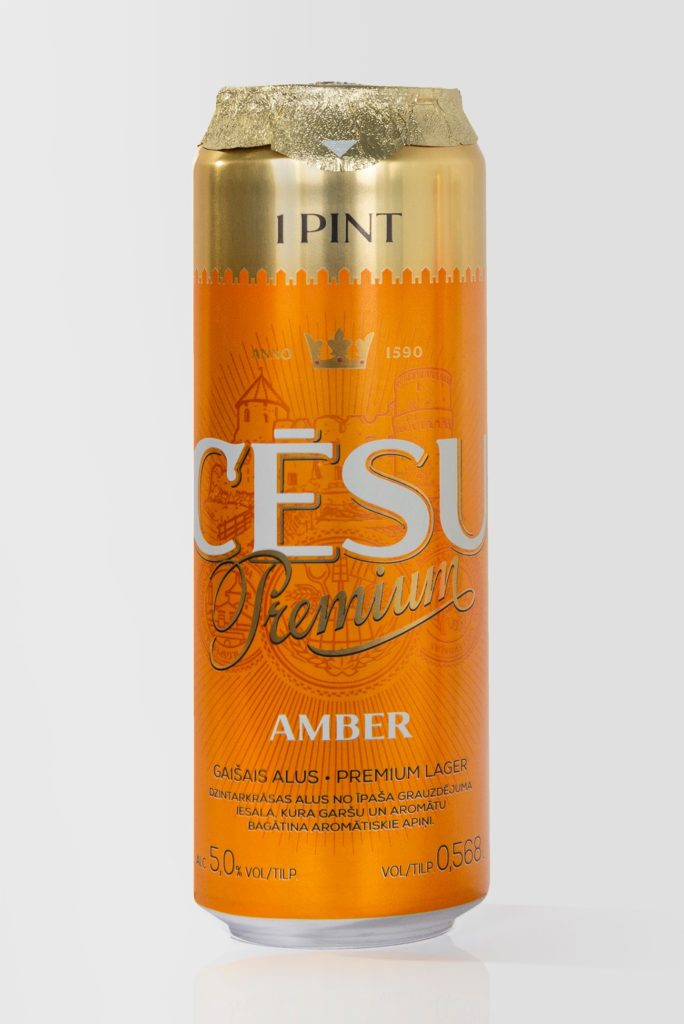 Cēsu Premium Amber — amber lager type beer from a special toasted malt. The taste and aroma of it are enriched by the aromatic hops used in brewing.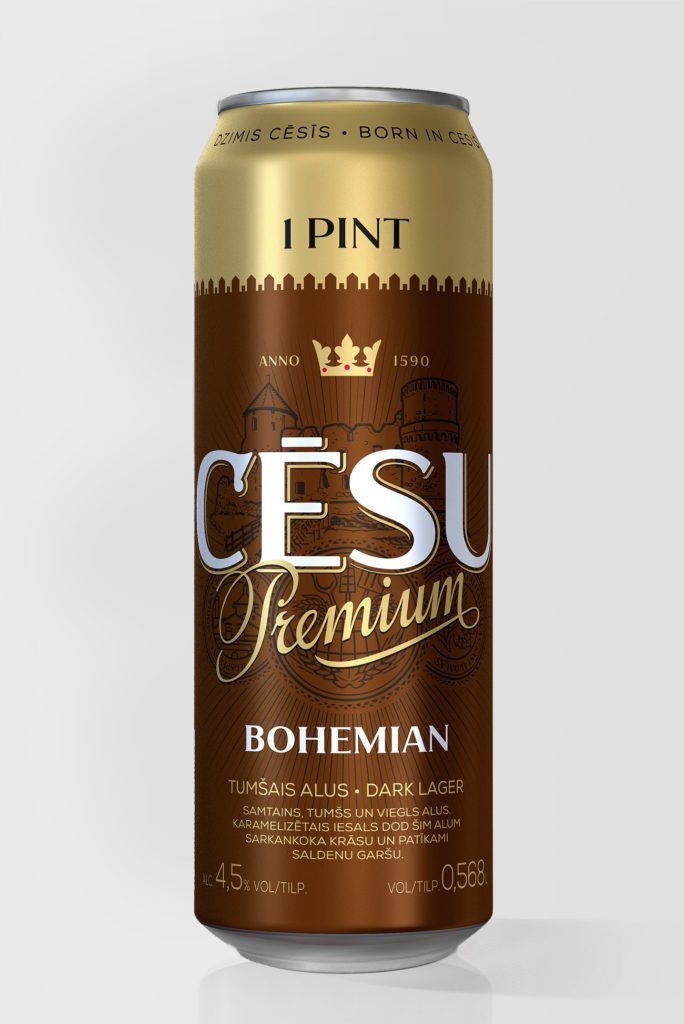 Cēsu Premium Bohemian is velvety, dark lager beer. Caramelised malts provide this beer with mahogany colour and pleasantly sweet taste.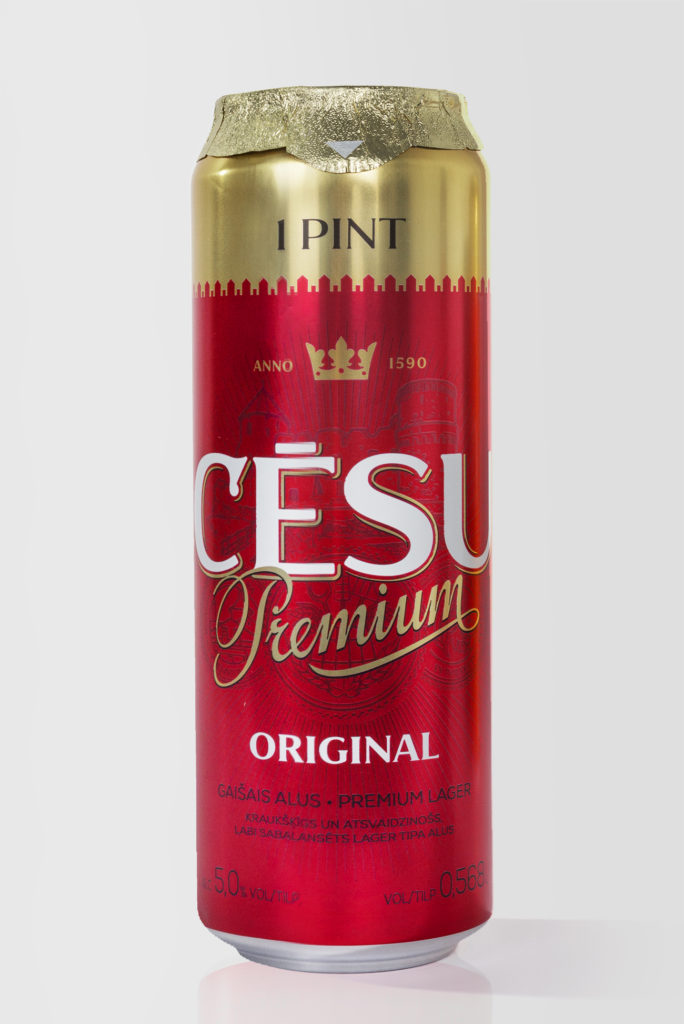 Cēsu Premium Original lager is crispy, refreshing, and well-balanced lager. It is Awarded with "Latvia Winner" award 2021 in International lager category by World Beer Awards.